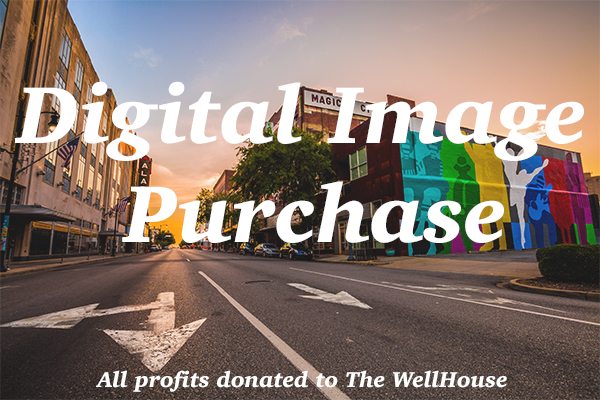 Any photo* on this website is available for digital rights purchase. They can be used in any print or web design and come with full rights of use with the exclusion of printing them for commercial sales.
* If photos contain identifiable subjects other than my family, I will have to obtain permission from the subjects before selling the photo.
All profits from digital sales, as with all other products on this site, are donated to The WellHouse to help rescue victims of human trafficking.
Digital Image Pricing: $150 for the first image, $50 for each additional image. Discounts are available for non-profits.
Digital images are typically available within a few hours. Once I know how many images you want, I can bill you via PayPal and send you the digital files.
To obtain more information or start a digital image order, email me at rachel@picturebirmingham.com or fill out the following form: